Features of our Event Center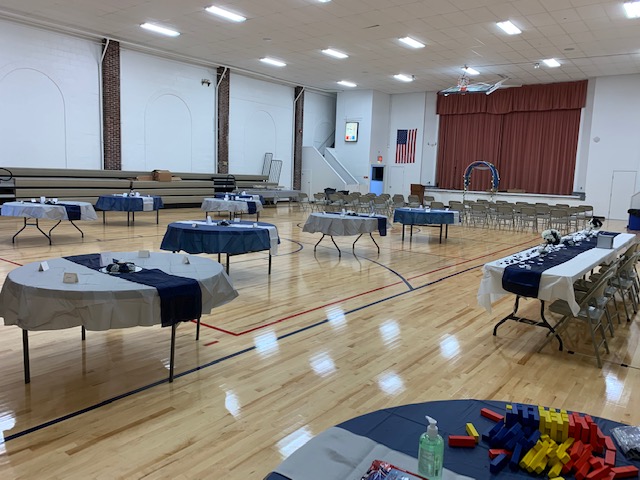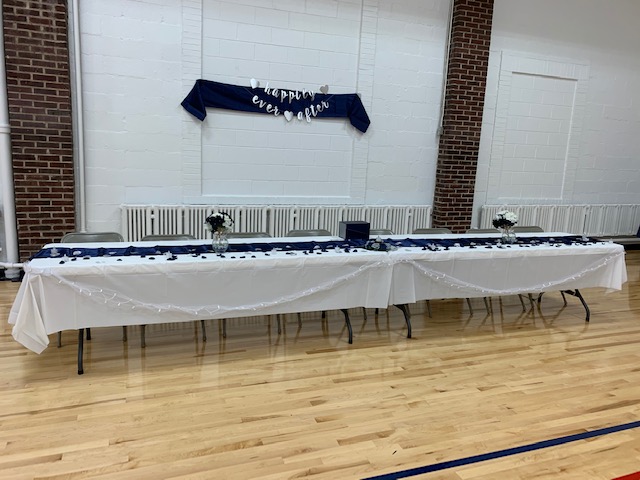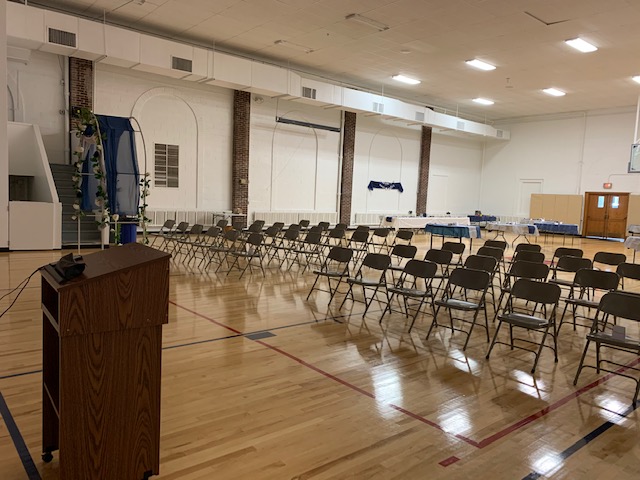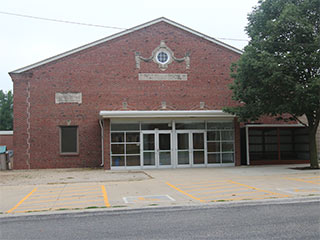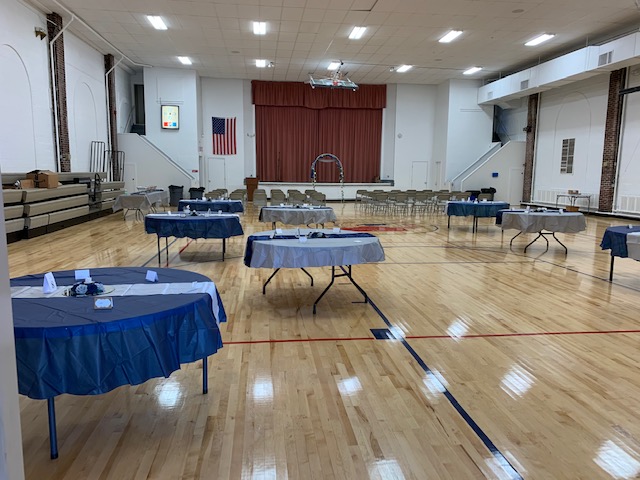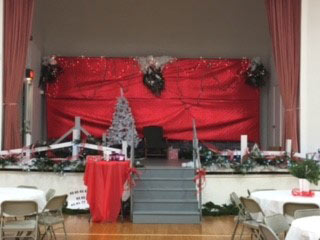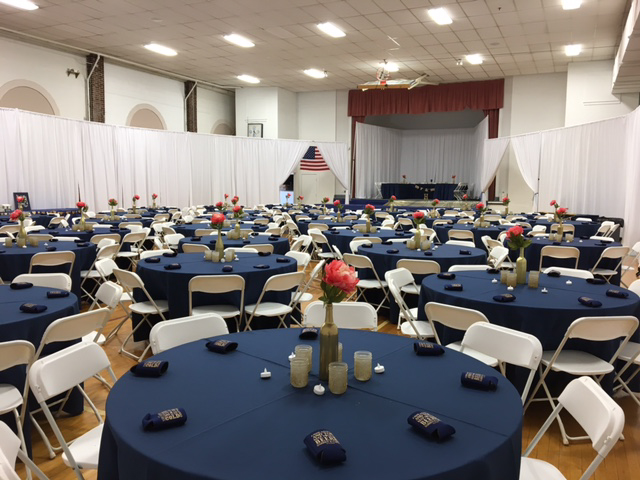 Hourly Pricing
$25
/ Hour
Available 7 Days a Week
Starting at 1PM on Weekdays
Rent Four Sessions, Next One is Free
Sports, Basketball, Volleyball
Walk or Run in Bad Weather
Staff Available to Open & Close
Daily Pricing
$250
/ Day
Available 7 Days a Week
Starting at 1PM on Weekdays
Receptions or Banquets
Family or Class Reunions
Stage for Shows or Plays
Staff Available to Open & Close
Weekend Pricing
$500
/ Weekend
Rent an Entire Weekend
Reservation Starts at 1pm Friday
Extra Day to Set Up Your Event
Perfect for Weddings
Tables, Chairs, Kitchenette
Staff Available to Open & Close
*Please note that a Daycare rents the building on Monday through Friday. Per DCSF regulations, only the gym area is available those days between 7:30 AM to 5:30 PM. Restrooms are available in locker room area.
*If you rent four  1-hour or 2-hour sessions, then you get the 5th session of the same time length for free.
*Philo residents receive a 10% discount.  Active U.S. Military personnel receive a 15% discount not to be combined with any other discount.
How to Rent the R.E. Frank's Center & Gym
Book our facility for your next event! Start by downloading our Rental Application, Waiver Forms and Rental Information Packet
Calendar of Events
(Hover over date and click times to check for availability)
The R. E. Franks Meeting Center (REFMC) regularly receives requests from individuals and organizations to utilize the meeting center free of charge. Requests may come from non-profit organizations, community groups, youth service organizations, families of the ill or deceased, etc.
The Village of Philo is committed to facilitating programs of benefit to its residents. Therefore, a Free Rental Program has been established to accommodate eight free events per fiscal year. If you are interested, please download the Free Rental Program Application below and submit it to the Village Office.