Welcome to the Village of
R.E Franks Center & Thelma Melohn Gym
Rent Our Facility for Receptions, Banquets, Athletics and Other Events
The gymnasium is versatile and can accommodate a wide range of events such as wedding receptions, family reunions, birthday parties, bridal/baby showers, athletic practices, stage performances and indoor recreation.
The space is approximately 75' x 40' or 3,000 square feet with a maximum capacity of 350 people.
Features include a performance stage, projection screen, basketball nets, volleyball hookup, bleachers, scoreboard, locker rooms, tables/chairs, sound system and kitchenette.
Village of Philo - Latest News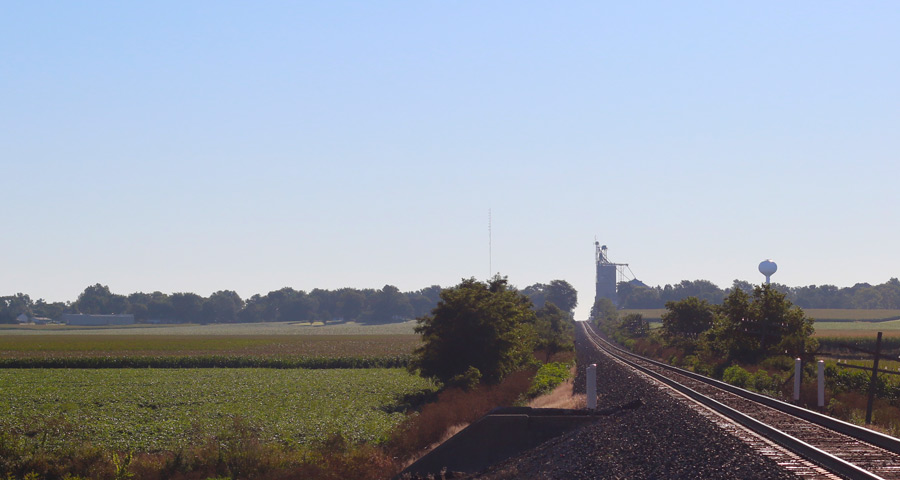 Events at the R. E. Franks Center Thelma Melohn Gymnasium ...
Read More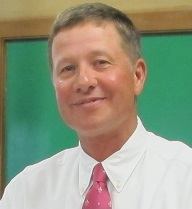 Dear Citizens, Friends and Neighbors,
On behalf of the Board of Trustees I would like to welcome you to the Village of Philo, Illinois. Aptly referred to as "The Center of the Universe," Philo is a rural community approximately 8 miles south of Urbana-Champaign, home of the University of Illinois. We are justly proud of our community, its residents, and the churches, schools and businesses that all contribute to the outstanding quality of life that residents enjoy. We sincerely hope that our website provides you with the information that you desire.
Respectfully,
127 W. WASHINGTON
P.O. BOX 72
PHILO, ILLINOIS 61864
Village Office hours:
8:00 a.m. - 11:00 a.m
Monday - Friday
Deputy Clerk--Janet Decker
(217) 684-2562
[email protected]